Hi! This website is under construction, but feel free to explore. (July 23)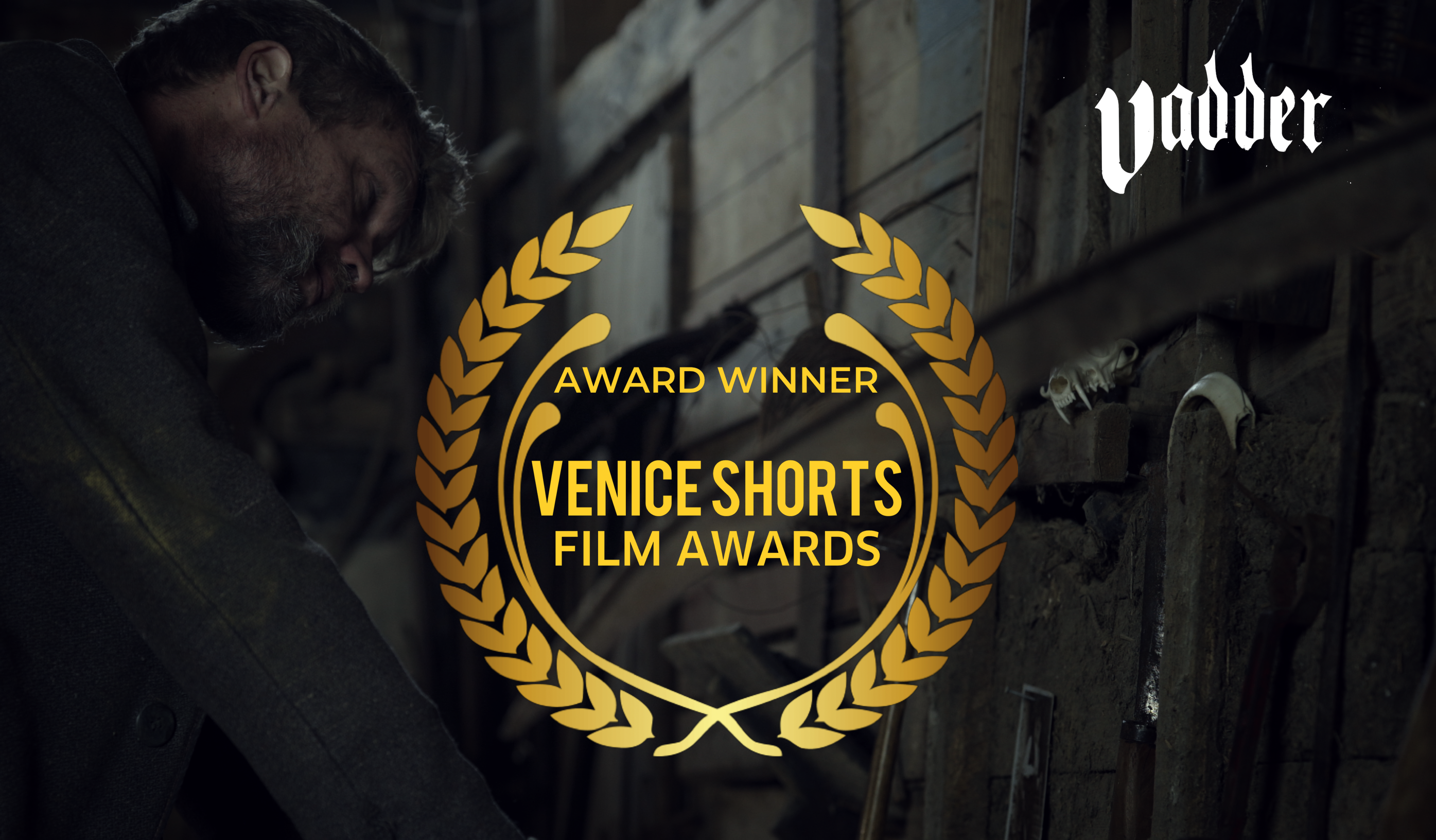 A slow-paced, poetic short film about the complex relationship between fathers and sons. Told through the eyes of a farmer, the story is set against the backdrop of the beautiful but harsh landscape of rural Northern Germany at the end of the 19th century and spoken entirely in Low German, a rare and almost extinct West Germanic language variety. "Vadder" is a very personal project and my short film debut after working as a Concept and Storyboard Artist for over 20 years.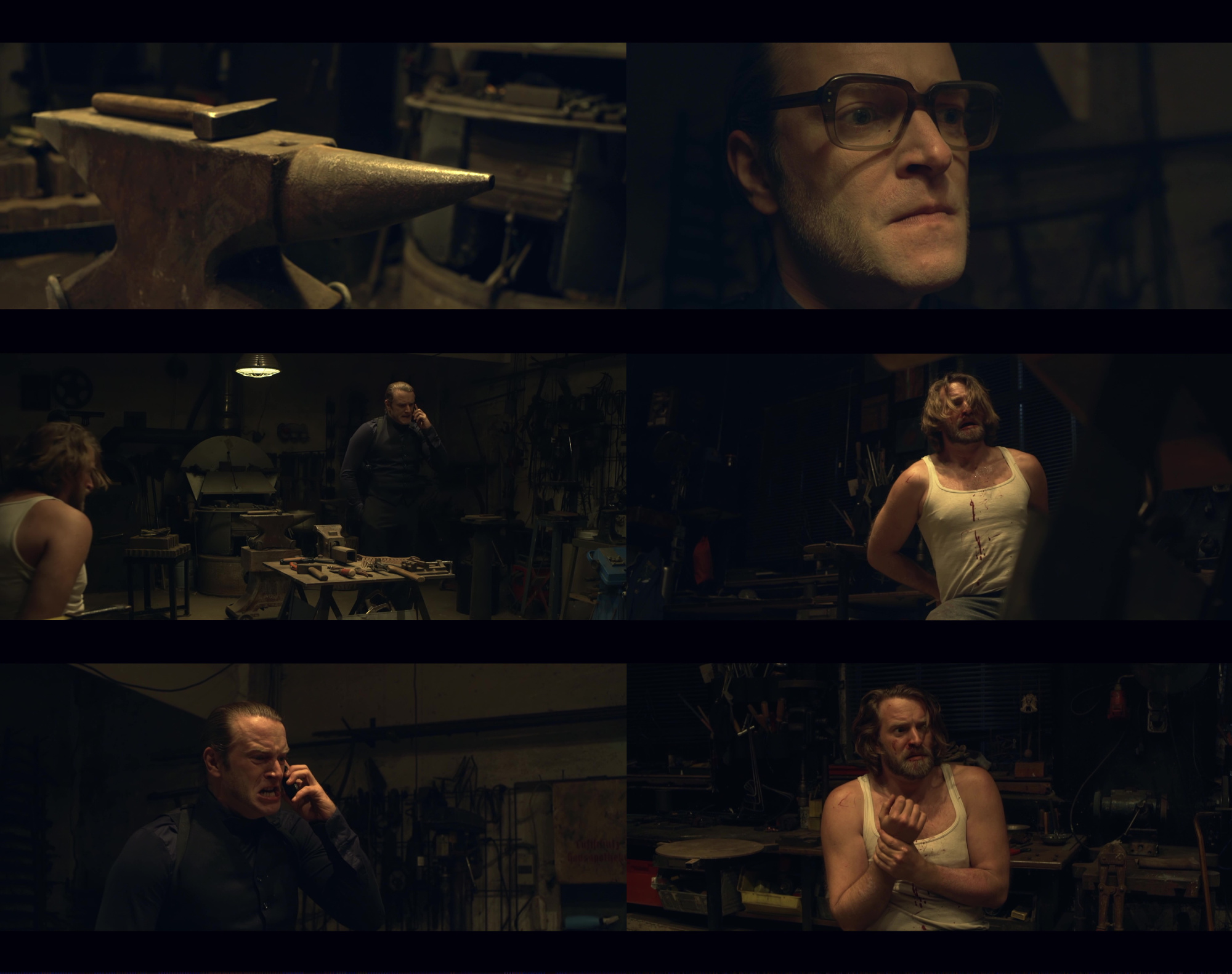 A fun excercise that started out as a simple shooting to create more content for my brother-in-law's acting showreel, but quickly evolved into something much more elaborated. The two-roles-one-actor undertaking was quite a challenge, but very rewarding in the end.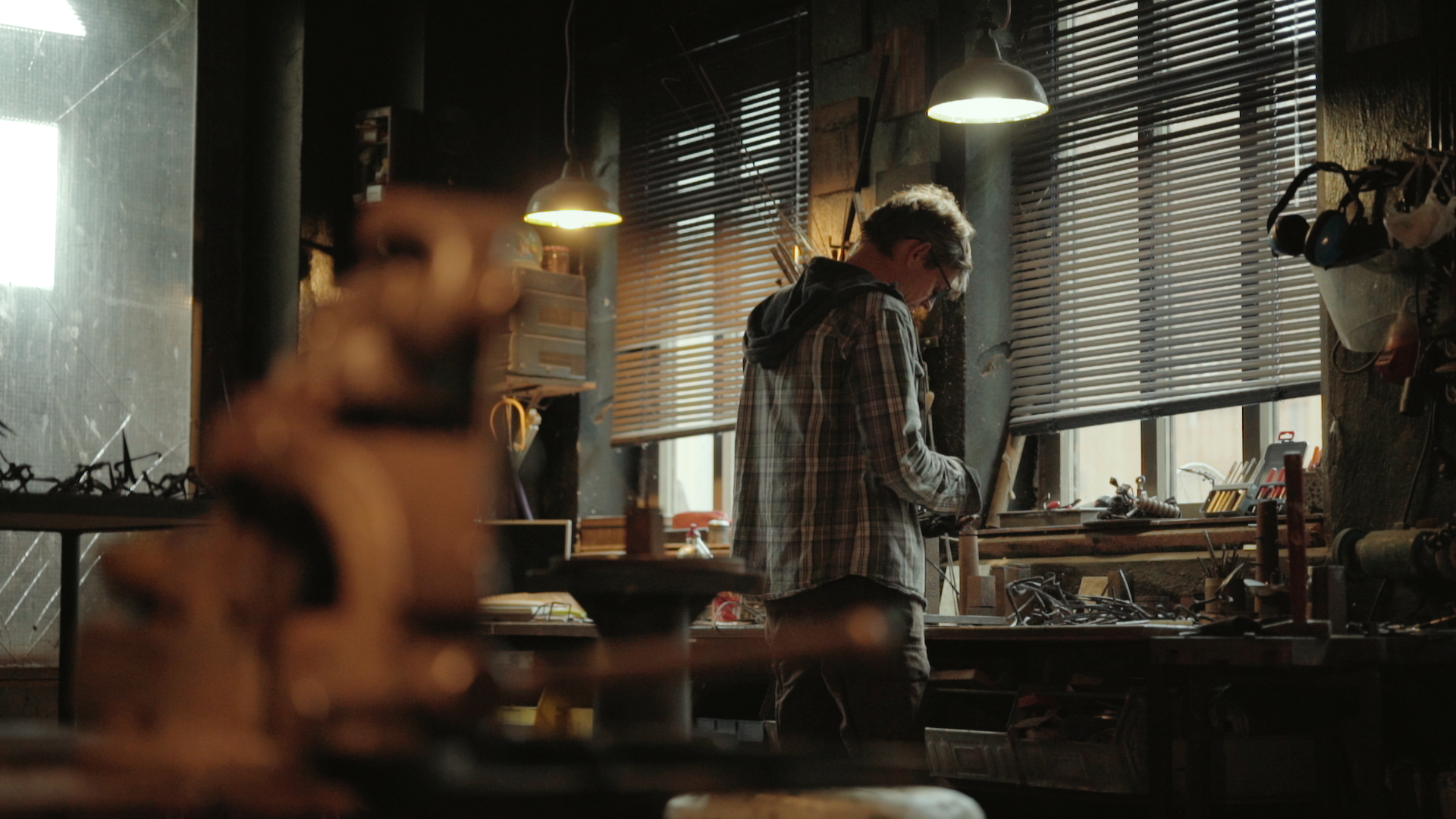 A visual psychogram of abstract artist and dear friend, Yao-Maria Denger, reflecting on his origins and relationship with art. Filmed during the pandemic the making of this film deeply touched me as an artist myself and hopefully I'll be able to share it soon.